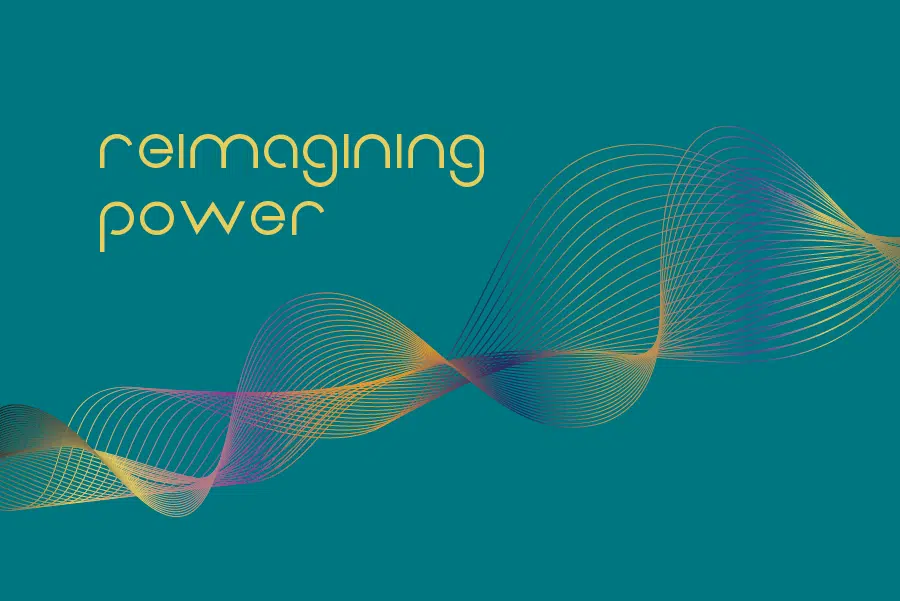 Reimagining Power: Gender, Leadership & Change

As more women, trans, and non-binary people are leading organizations, patriarchal paradigms are challenged. In this group we explore our relationship to power, the pressures to adopt dominant ways of leading, and how we embody radically healthier, more collective, and more transformative power.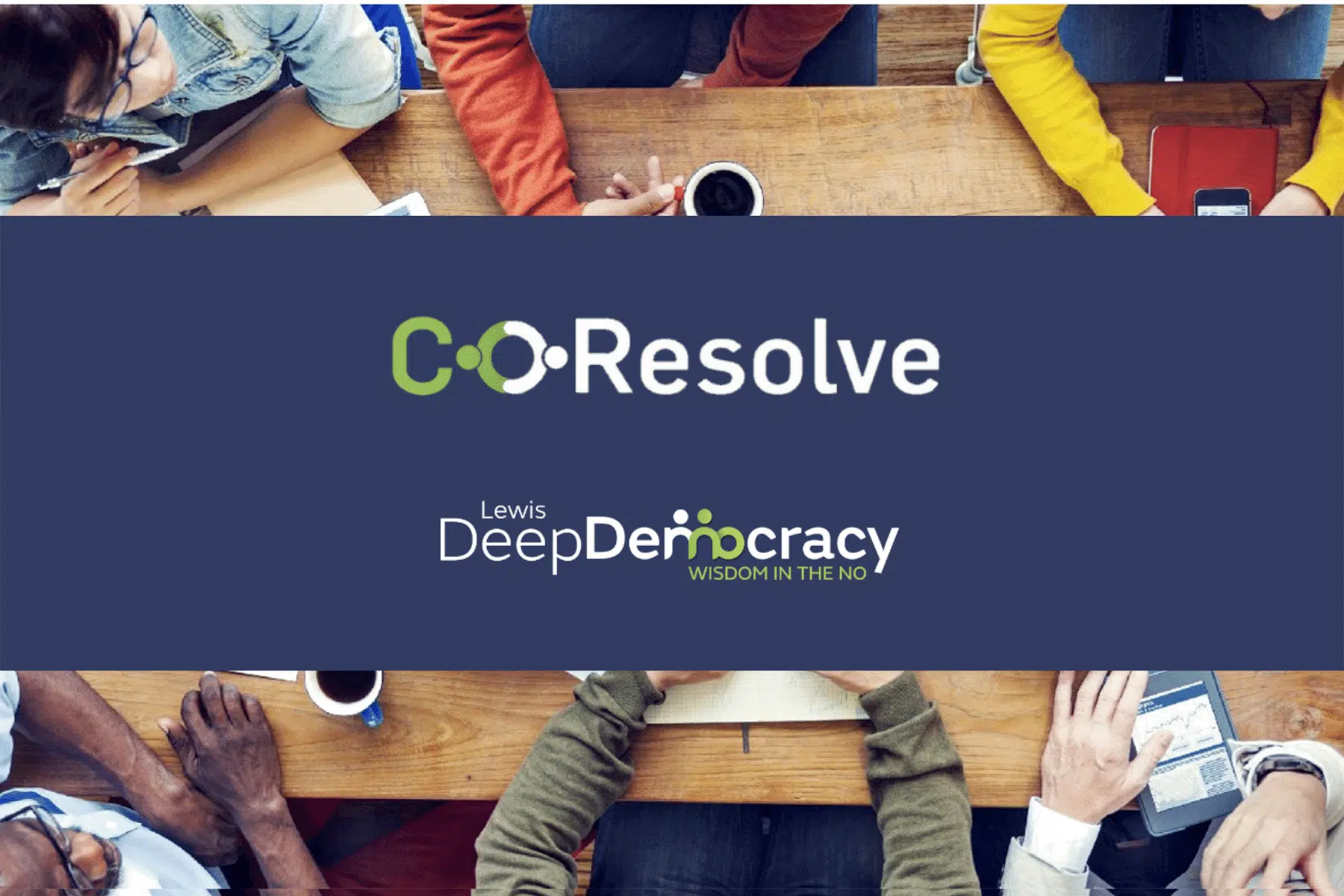 CoResolve: Introduction to Deep Democracy

Strong facilitative leadership skills are a key part of the long path towards justice, equity and decolonization. This course introduces a set of pragmatic lenses and tools for those who hold spaces for this kind of work.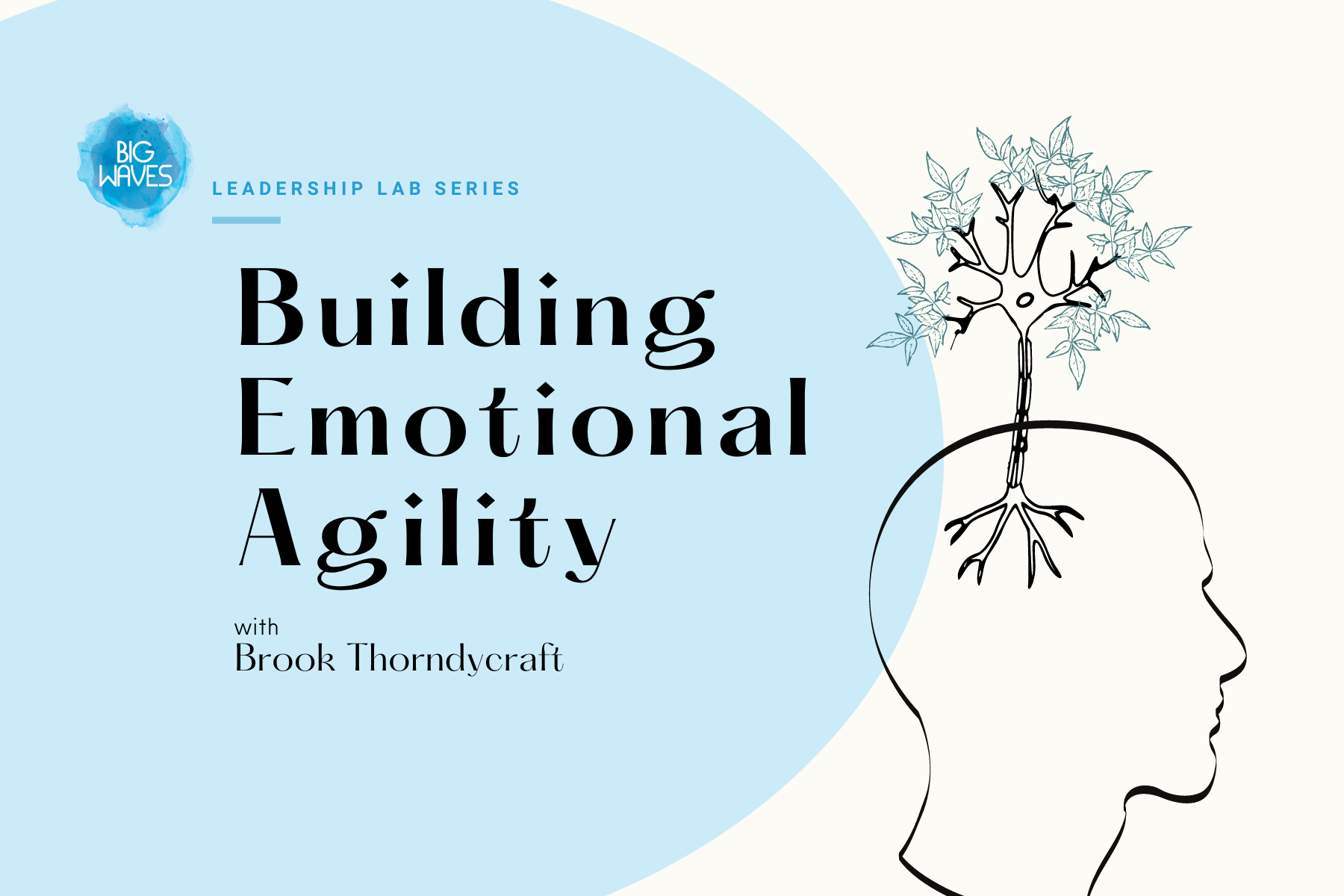 Building Emotional Agility
The responsibilities of leadership can trigger difficult feelings and reactions. And it is often in these moments that we undermine our capacity in ways that can damage trust and impact the health of our teams. In t

his live session

you'll learn to build your emotional agility to be able to respond with more spaciousness and flexibility.




DATES TBA